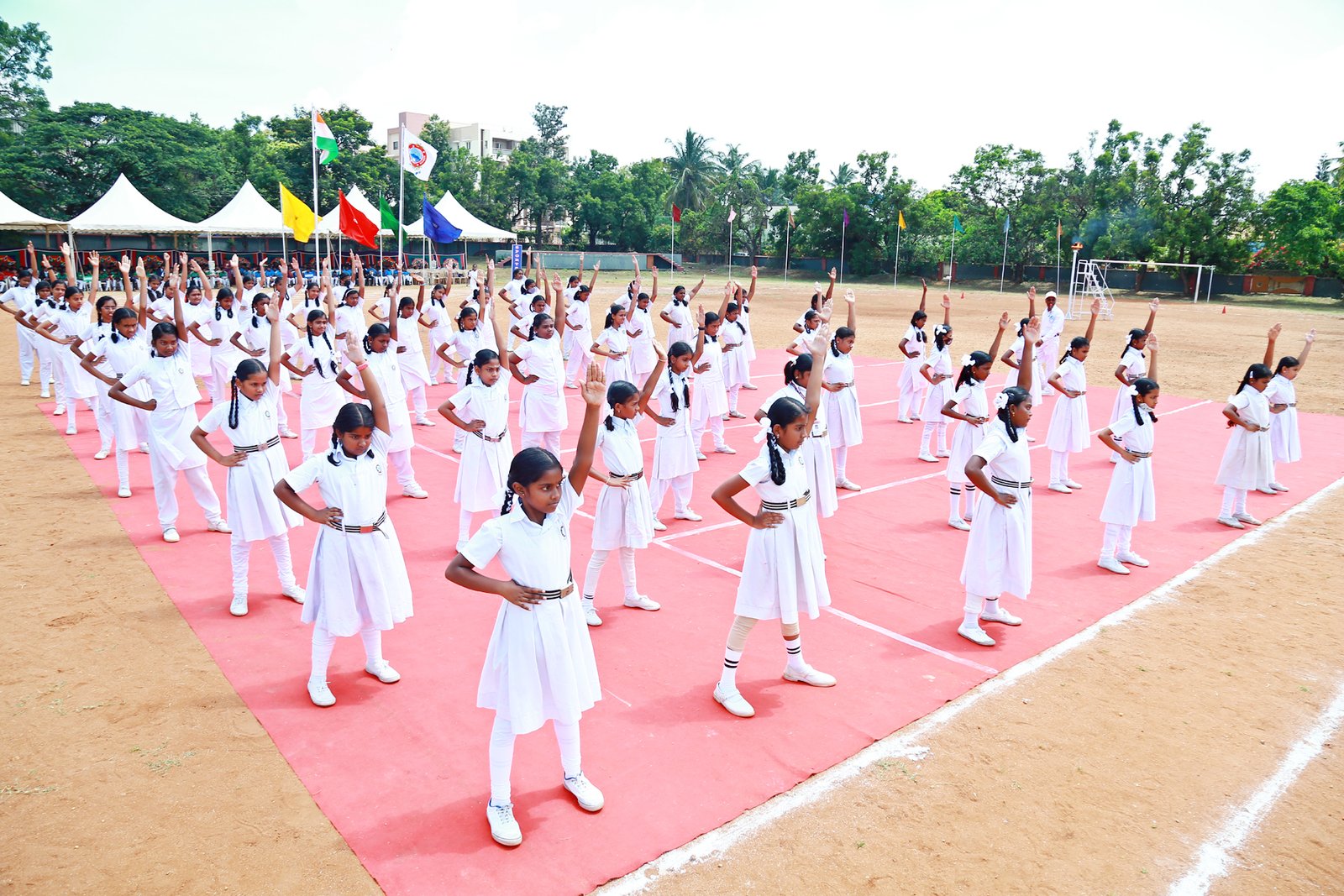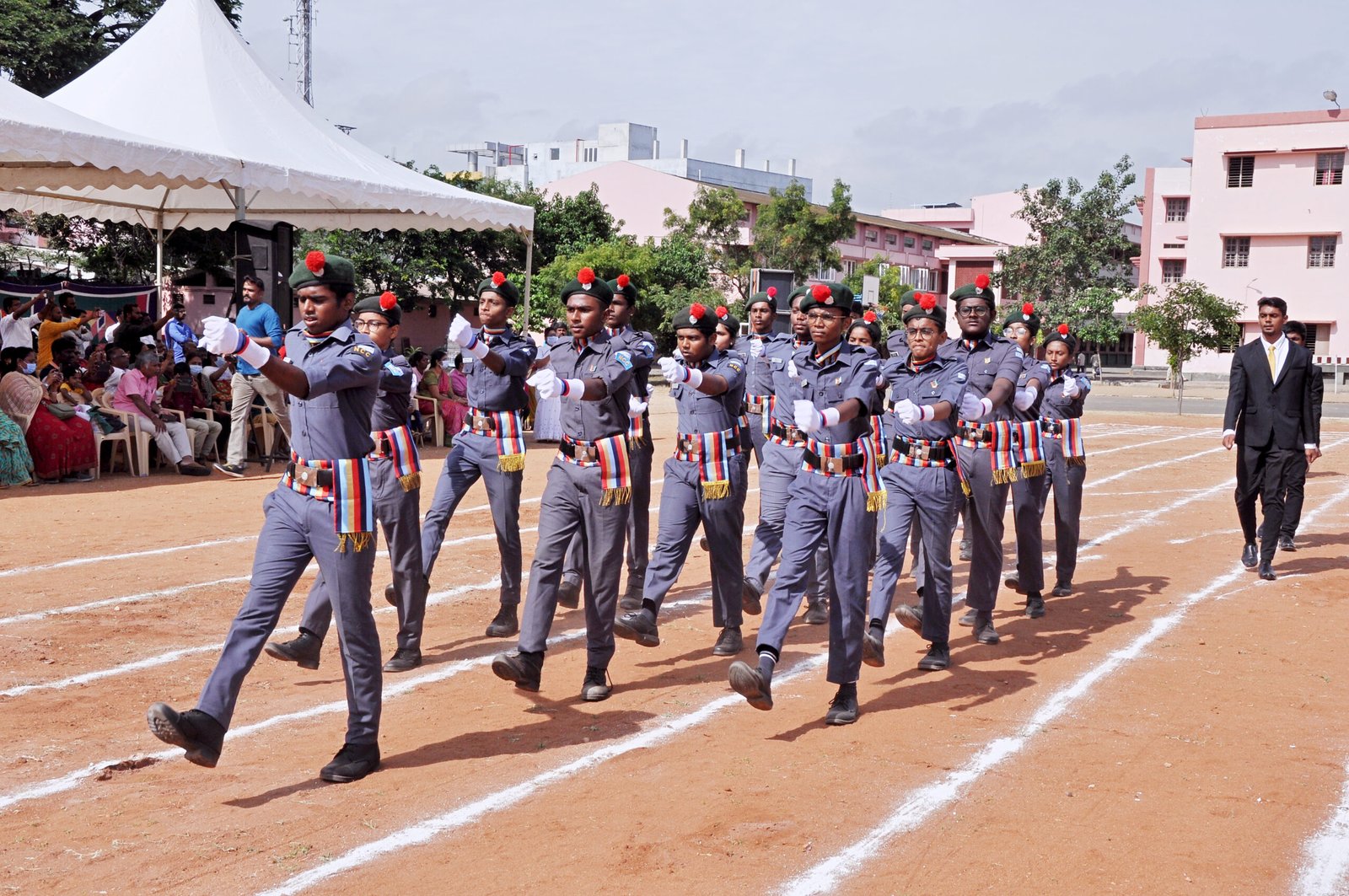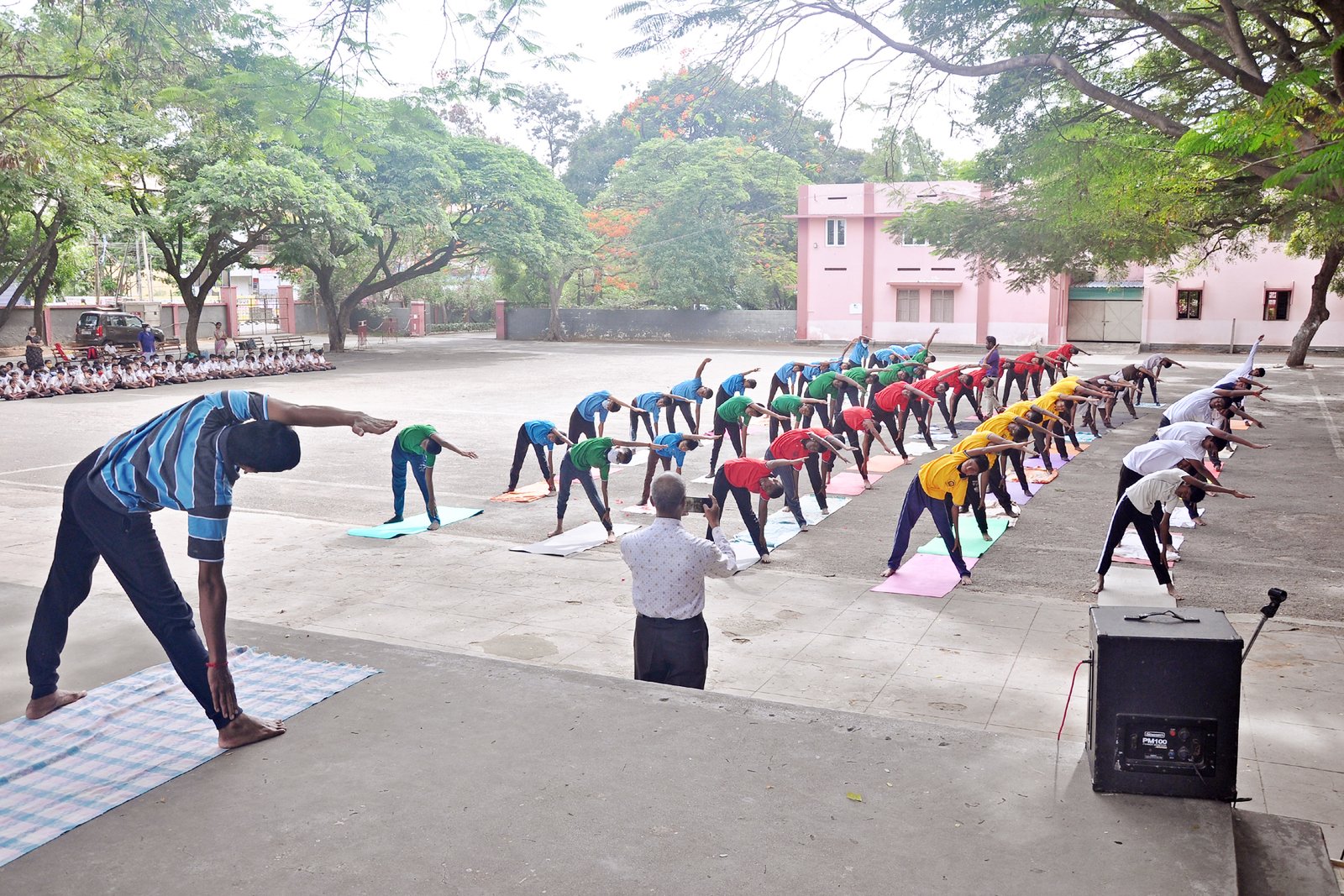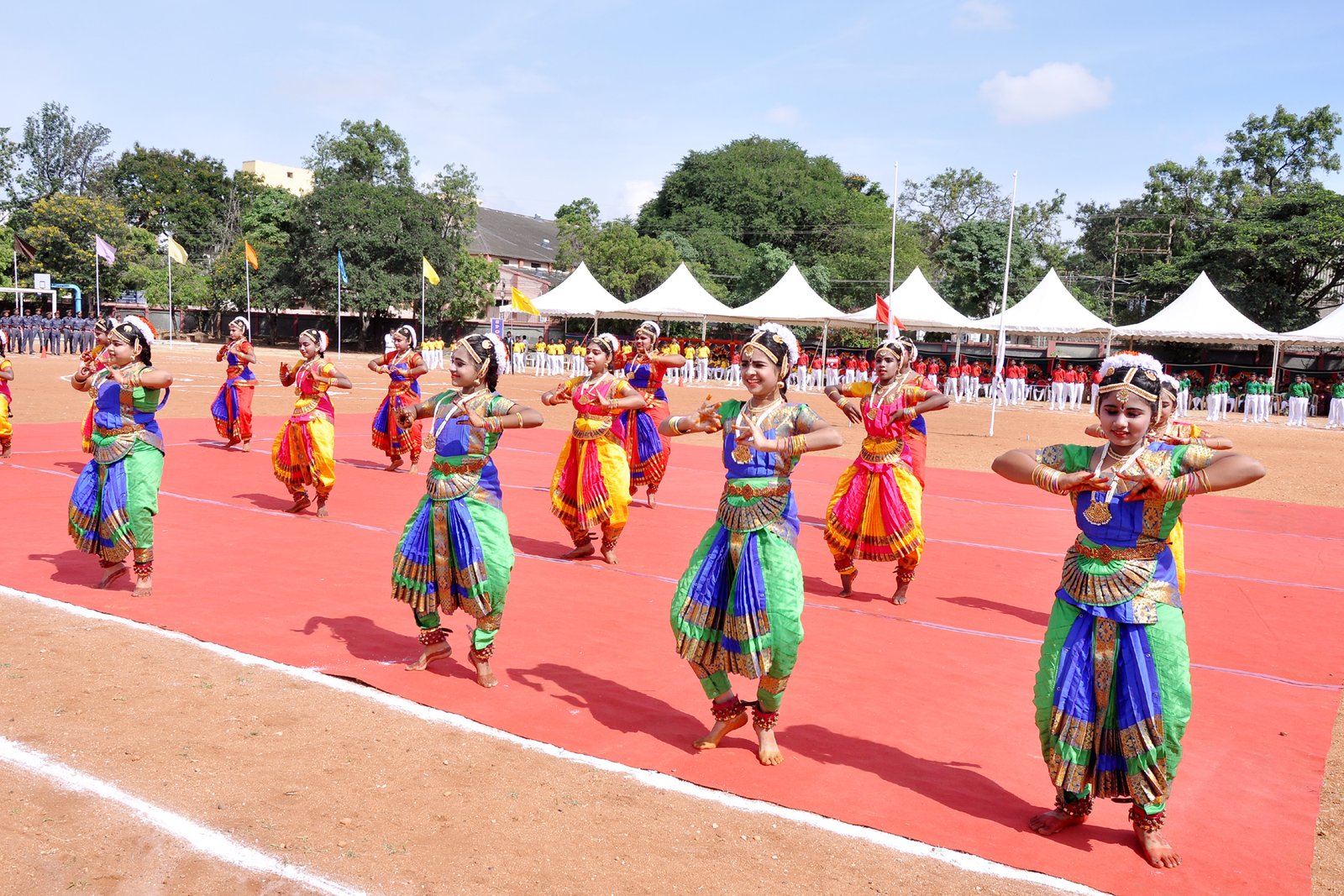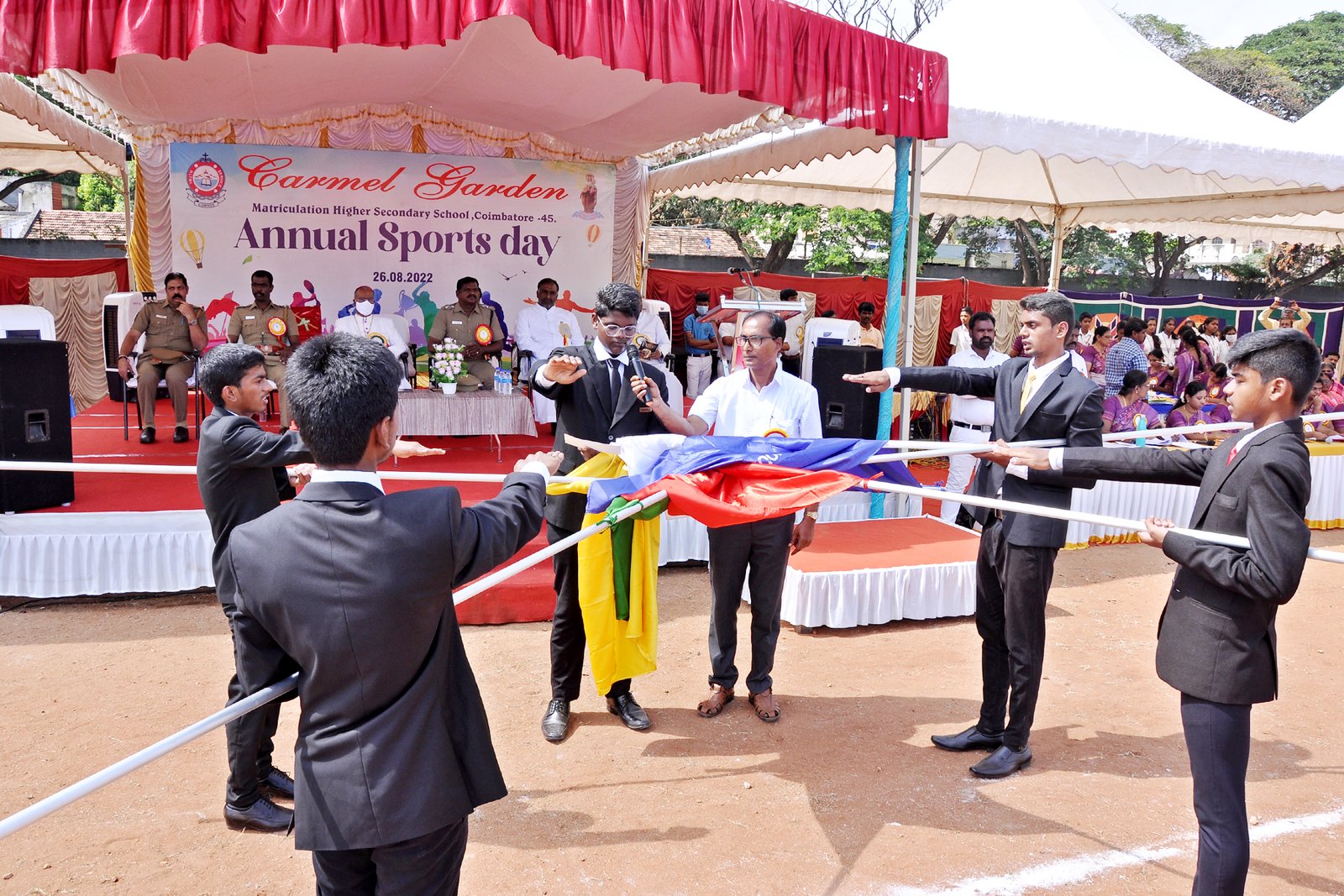 Marching Towards Diamond Jubilee
Carmel Garden Matriculation Higher Secondary School in Coimbatore, Tamil Nadu, India., was the first matriculation school for boys started in Coimbatore, on 1 June 1964 by the Coimbatore Catholic Diocese Society under the Roman Catholic Mission.
Engaging God's world through faith
The whispered breath, murmured prayers, soft Amen's a faint humming are heard in this sacred place of our Lord.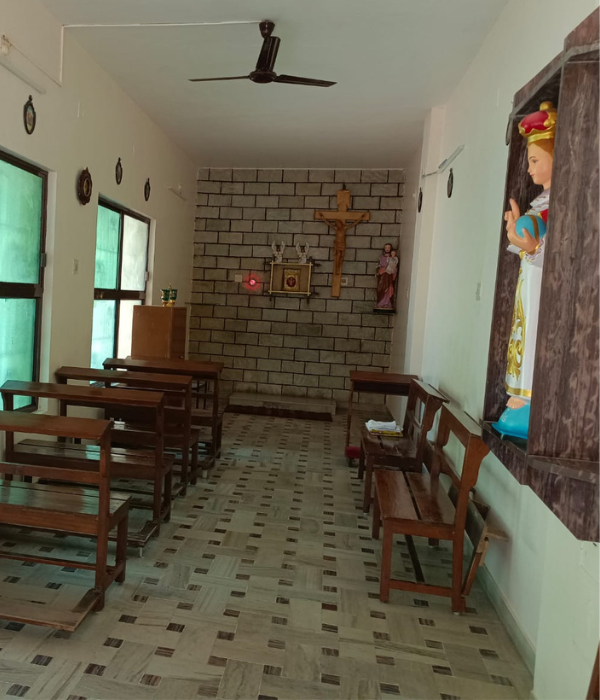 Most Rev. Dr. Francis M. Savarimuthu
Founder and Bishop of Coimbatore (1950 – 1971)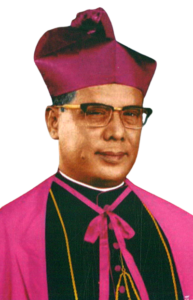 Most Rev. Dr. C.M. Visuvasam
Patron and Bishop of Coimbatore (1950 – 1971)
Most Rev. Dr. M. Ambrose D.C.L
Patron and Bishop of Coimbatore (1981 – 2002)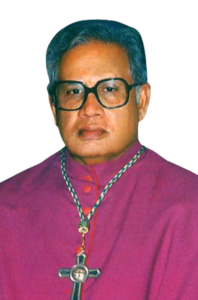 Most Rev. Dr. L. Thomas Aquinas M.A., D.C.L.
Patron and Bishop of Coimbatore(2002-)
Education plays a great role in everyone's life by building personality, improving knowledge , skill and providing a feeling of well-being of a person. Education helps a person in nourishing his present and future by ensuring the aim of life.
Welcome to Carmel Garden, the first Matriculation School for boys in the city of Coimbatore, was started on the first of June 1964 by the Coimbatore Catholic Dioces Society under the R.C. Mission.Founded by his Excellency Rt. Rev. Mgr. Francis M. Savarimuthu, the then Bishop of Coimbatore, the school came up in a vast campus of 6 acres in a prime locality near Sungam,
Red fields, Coimbatore.
Our Learning System characteristics are congruent with its goals, can easily be changed by all learners, and are used to evaluate the success of the Learning System.
Teachers  at Carmel Garden expose students to diverse as each individual is an entity with unique emotional, social, intellectual needs, varied personalities, and learning styles who endeavours to attain optimum potential. When this journey is joyful with minimum struggle & frustration, the entire growth process becomes a blissful experiencee
304 Students in Kindergarten
Teaching 70, Non Teaching 30.
Students Pass Percentage in Examinations
Students teacher ratio, for proper attention on child.
Bringing out the talent within
"A superior leader is a person who can bring ordinary people together to achieve extraordinary results". Every student is born with either one or multiple innate talents that make them aware of their skills and give them the impetus to heighten their skills further. As we never know what potential each student holds inside them! "
Apply for a new admission on or before june 2023.
We firmly believe that quality and standard of education are maintained in Carmel Garden Matriculation School. I wish my students God's Blessings in this new academic year 2023-24.
The students of GARMEL GARDEN  have always marked their presence wherever they go. They have been reaching heights of success since 1965.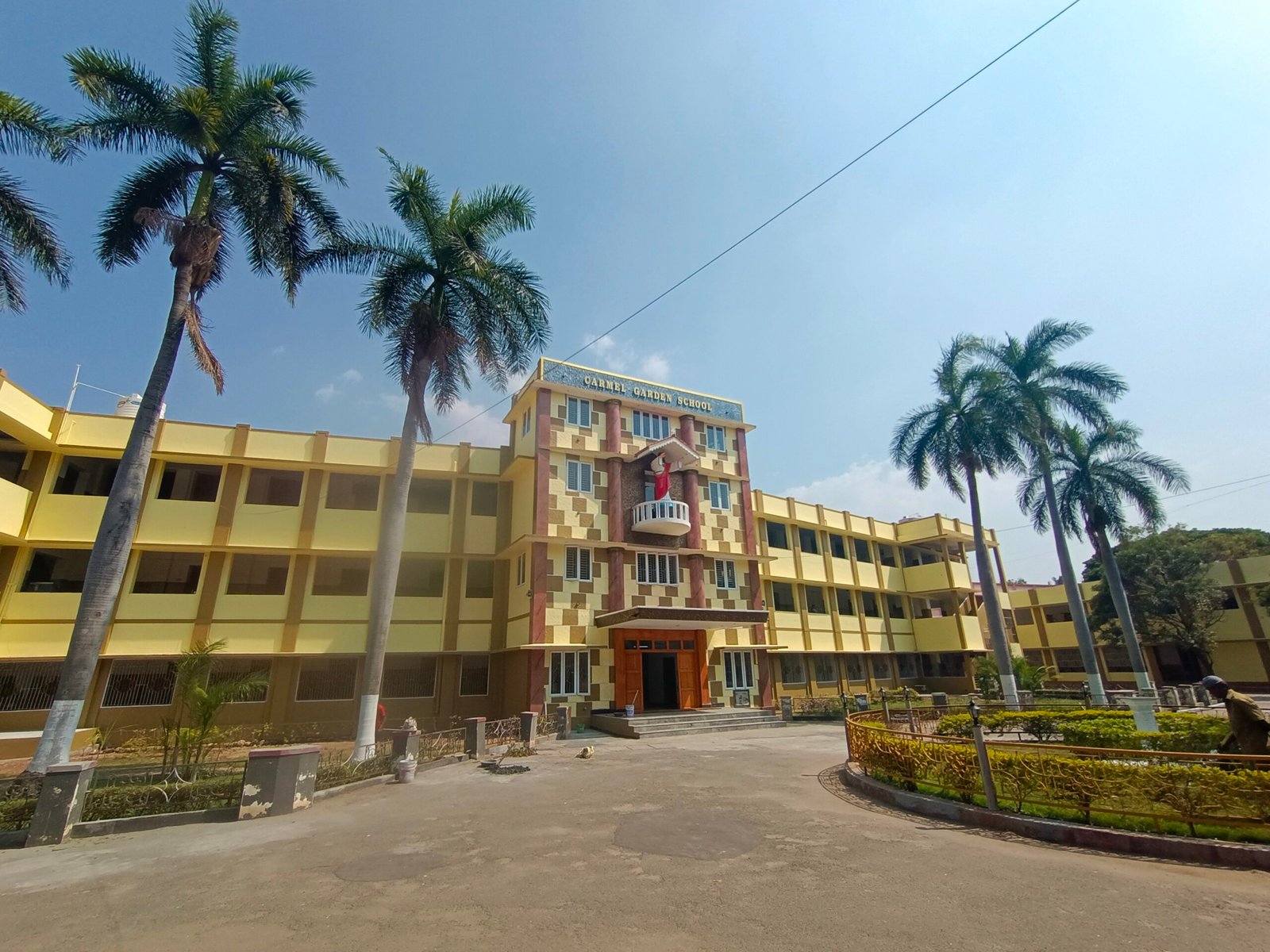 Our Renovated School Building will be blessed by our Chief Guest MSGR. S. JOHN JOSEPH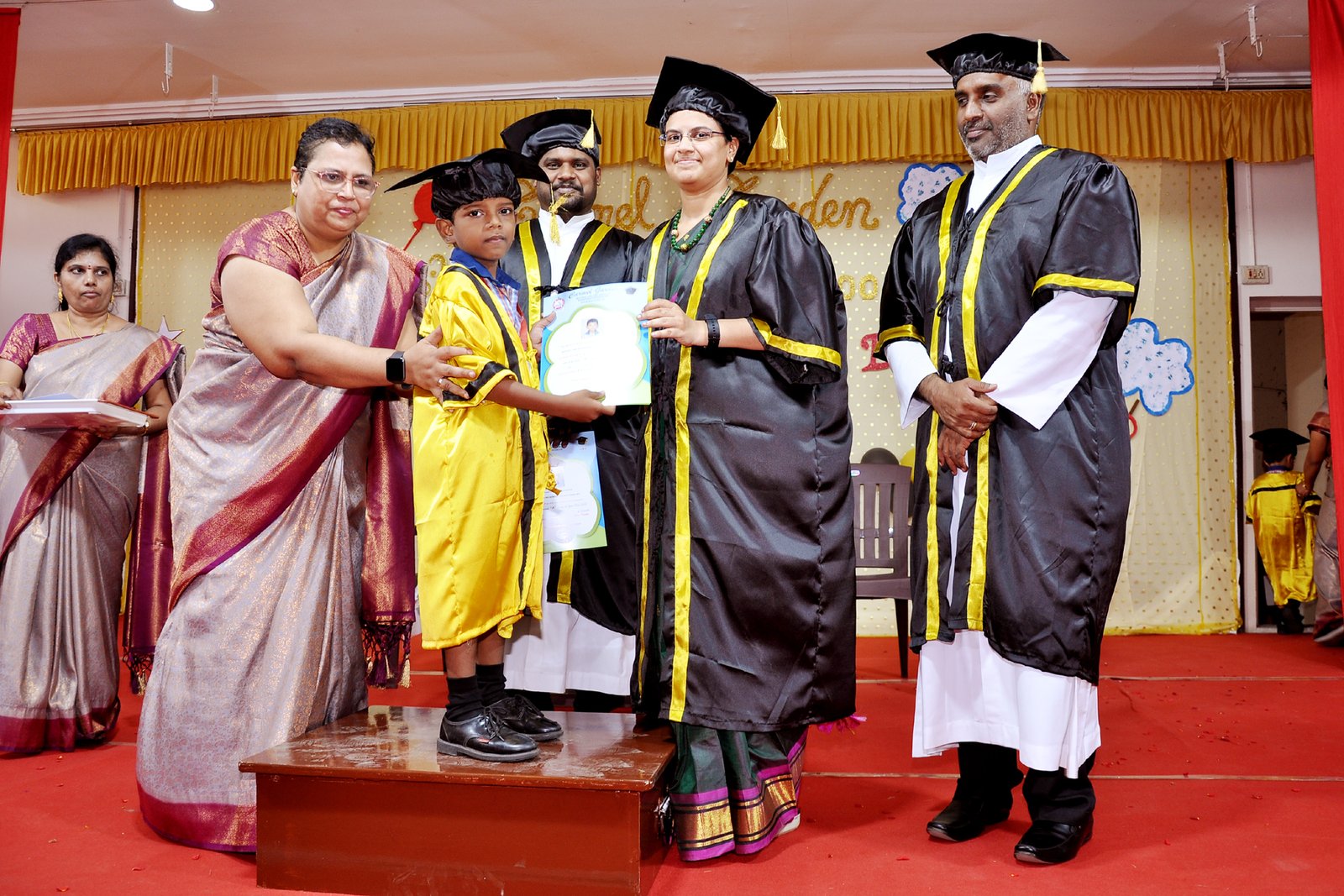 Carmel Garden Matriculation Hr.Sec. School Graduation Day -2023, Class LKG & UKG Kids.
Admission Your first step to Carmel Garden Matriculation School Thank you for your interest in
Alumni! We'd love to hear from you
School isn't easy, and it's not supposed to be. You will struggle and you will feel like giving up at some point. However, these moments are those that define your undergrad experience. Talk to a friend, a classmate or even approach a professor. By making the most of your tough moments you will realize that you've taught yourself how to succeed. Wishing Gamel students every success in the future. Be the best student you can be, it is more rewarding than you think!
"
Visitors Log

Views Today : 54

Views Yesterday : 63

Views This Month : 1778

Views This Year : 18116

Total views : 18117

Who's Online : 0
"
Carmel Gardenmatriculation.
Ramanathapuram,
Coimbatore-641045